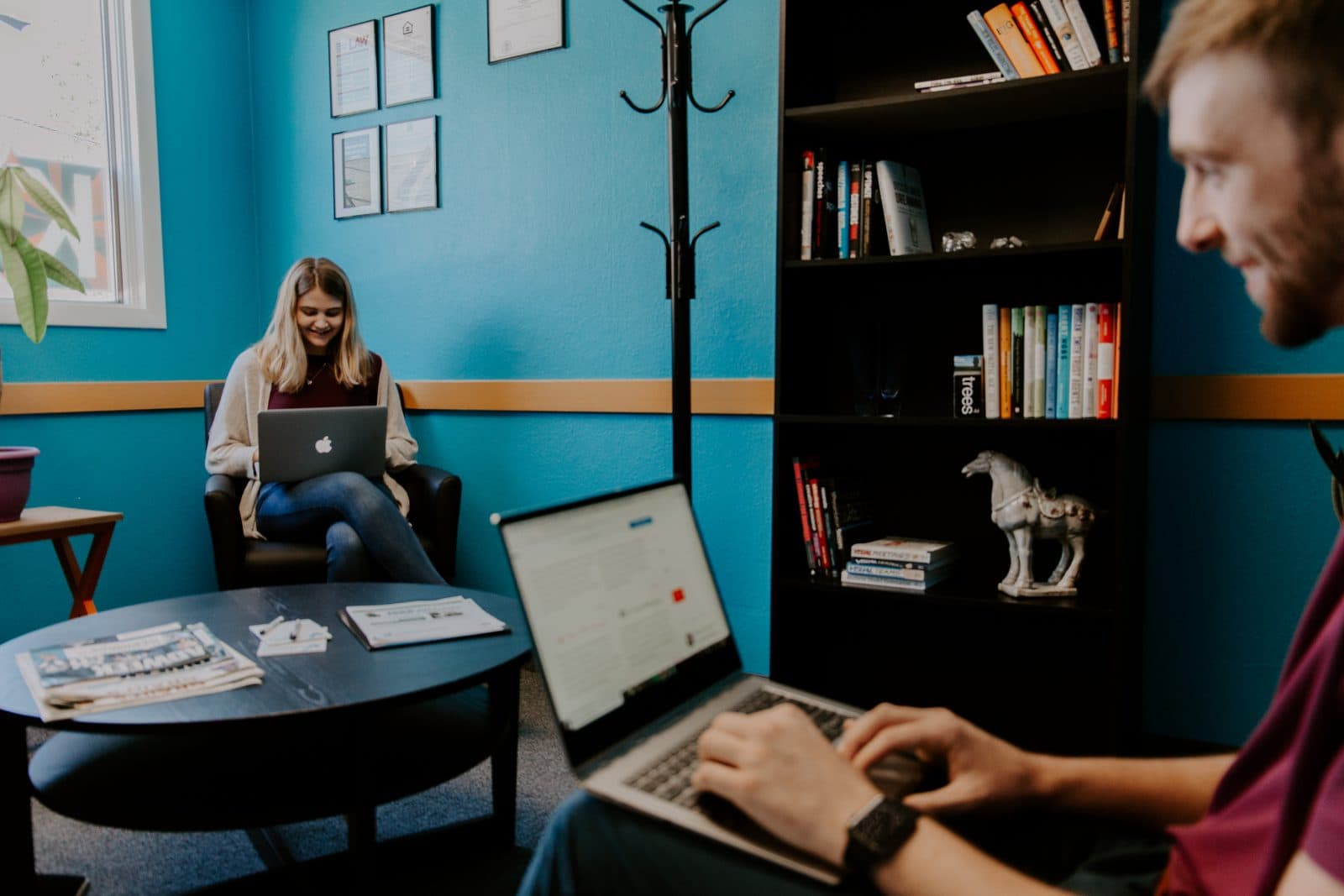 Your Guide to News Monitoring and Outreach
Learn how a media outreach plan works, & how it increases visitors, conversions, loyalty, brand awareness, and authority with PeakMetrics' news monitoring guide
When your team does something big, the news should know about it. In the old days, a press release was enough to get coverage. Now, however, it's not enough. Organizations need a media outreach plan.
When to Use Media Outreach
Organizations have a few options when attempting to generate attention in the new era of digital native media outlets. In addition to a media outreach plan, organizations are getting more creative with self-distribution and paid social media support.
Regardless of the methods used, every good story starts with a significant news-worthy event. After all, journalists are also looking for clicks, so they need an angle their readers would find interesting.
Getting news coverage requires a blend of traditional and new methods. A press release can still help get the word out about an event, but news outreach also generally needs more nurturing and consideration. To get started, your organization will need to identify which media outlets will be the most helpful to you.
Identifying News Media Influencers
Identifying relevant sources works in much the same way as social media influencer campaigns, but with a few key differences. Instead of searching for people and organizations that share stories, organizations want to look at who writes the stories, which sources publish related content, and which receive a significant amount of attention.
You can set up free Google Alerts to do this manually or search news sources continuously. But over time, you'll want to consider using a quality media monitoring service to be successful.
Using News Media Monitoring Services
Once your organization has a plan, it needs to identify the right journalists to contact. Doing so will help get the initial story published, but by nurturing a relationship with these writers, it can also encourage ongoing coverage and assistance in the future. Media monitoring services that include quality data about the headlines and sources they pull from are perfect for this.
Be sure to configure your media monitoring service to search through relevant niches and keywords. To make sure the results are accurate and refined, use advanced search operators such as boolean search operators like "AND," "OR," and "NOT." For example, using "Alzheimer AND Chicago" would limit results to stories on Alzheimer's in Chicago. Some services, like CivicFeed, allow you to limit results by geographic location.
Most organizations will need a collection of search queries to get all the relevant results.
Once your media monitoring tool has collected the results, filter them by their source to identify reliable and relevant resources. Then, identify articles with high rates of interaction to refine the list to only the best news sources for the organization's outreach.
Organizations should also make a note of the authors. Sometimes, a publication will use random journalists. Other times, media outlets have dedicated journalists for specific topics or news sections. Get to know these people and interact with them through the channels they prefer - such as Twitter, email, or Signal.
Look Closer at the Links
After gathering a collection of headlines, sources, and journalists, brands should examine any content that links to the articles. While not news media sites, these content publishers can be useful in related social media influencer campaigns and content marketing. Publishing additional content on these sites, for example, can help generate buzz and increase the news story's visibility. It can also help with social media marketing and the website's search engine optimization.
Prepare a News Media Outreach Package
Before sending a news item out, compile your comprehensive media outreach package. This should include a standard news press release as well as one that has been optimized for social media. Include a variety of photos, video, and audio files relevant to the story. There should be a small group of relevant quotes available for journalists and bloggers to use when writing about the story.
Putting the News Marketing Plan into Action
With everything ready, it's time to contact relevant journalists and send the press releases to the wire. Have guest posts related to the news item go live at the same time. Also, make sure to publish the news on the company website and share everything on the brand's social media channels. Lastly, ensure social media and your monitoring service has been configured to track the success of the campaign.
Media outreach can provide your organization or campaign with an increase in visitors, conversions, loyalty, brand awareness, and authority.
It's the perfect complement to a social media marketing or influencer marketing campaign. And it only takes a little extra planning to pull off.
CivicFeed is a media monitoring tool that helps you track your campaign and brand online, in broadcast tv and radio, and on social media. The platform also helps you identify and reach out to journalists easily. It's free to sign-up!
Sign up for our newsletter
Get the latest updates and publishings from the PeakMetrics investigations team.