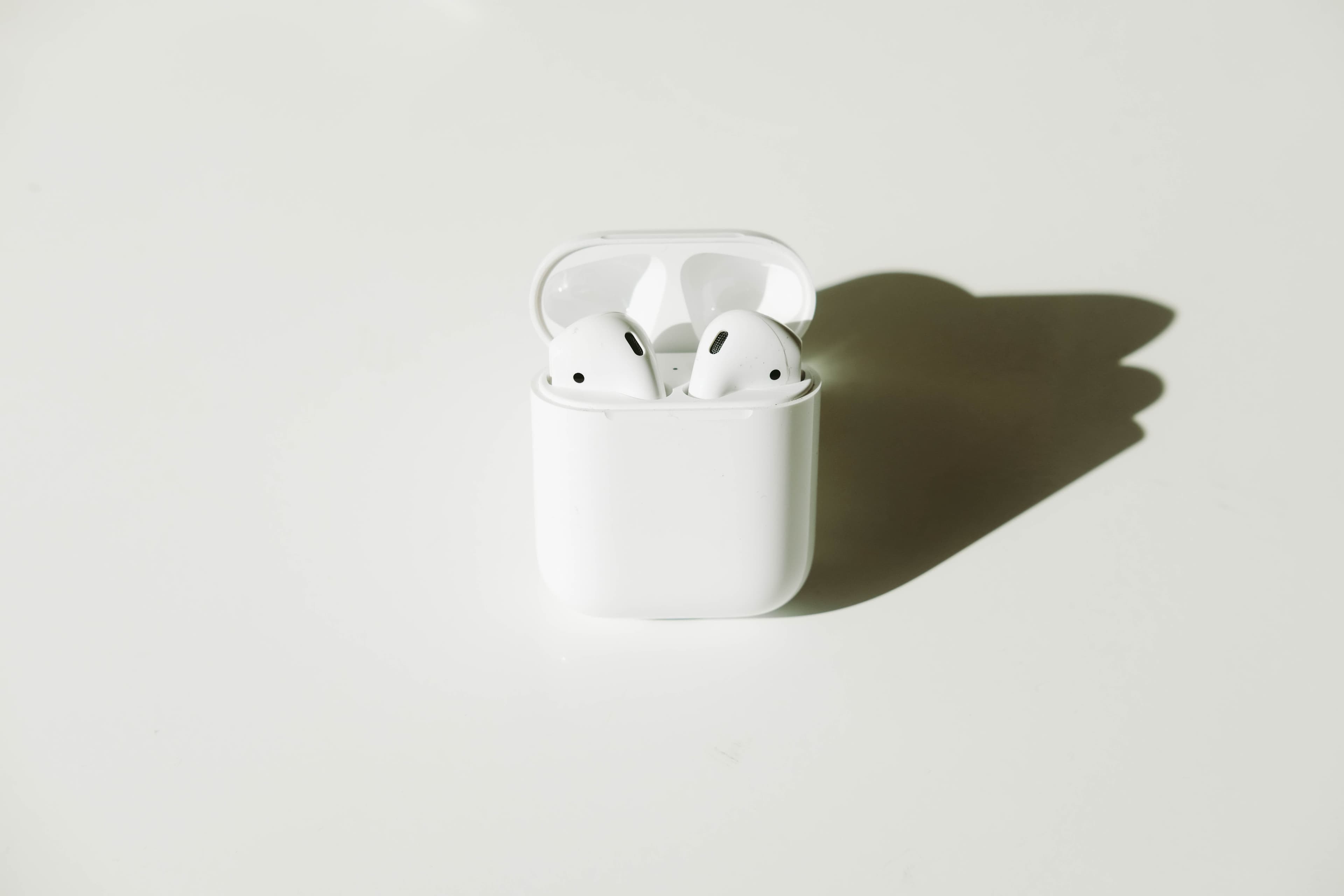 Why Media Monitoring Sucks
Measurement and evaluation in media monitoring is ever-evolving. So how do we as PR professionals keep up? Dive in with PeakMetrics.
Measurement and evaluation in media monitoring is ever-evolving. So how do we as PR professionals keep up? Is it a reactive world where we rely on clients' feedback? Do we direct clients towards what they should be paying attention to? And how do we parse through what's valuable and not?
At PeakMetrics, we've learned that because of this ever-evolving industry, it must be "D" — all of the above.
Even 10 years ago, the landscape was still primarily made up of tracking where the name of a particular client came up in a news source and the PR firm collected it into one place. Now, not only have sources where a client appears increased a hundred-fold, the needs of a firm to plan, report and interpret media and data have increased in tandem.
While there are many questions to ask and answer, we will run through the top three pain points faced by PR professionals in media monitoring, and how we are working to solve them.
‍
Time Spent
Based on first-hand feedback from our current customers, nearly 50% of junior-level employees' time is spent on media monitoring and tracking.
Consider yourself a PR agency with an employee covering three clients. As a firm, you are most likely spending $60K+ per year on tasks that aren't even the primary reason a client has chosen you to be their representative in the media.
Our solution
Between thousands of sources across dozens of clients, it's no wonder that the majority of an entry level PR professional's time is spent scouring for relevant mentions. The movement of news and messaging from a few key, pertinent sources to millions of niche data points has impacted every single industry.
With PeakMetrics, rest assured that time spent on more mundane tasks will be cut in half. Our all-encompassing dashboard alerts you as often as you'd like when new mentions appear in the news and allows you to quickly report back to your clients the success of a campaign.
‍
Missed Mentions
As we acknowledged before, it's fair to say that the amount of time spent on this monitoring and tracking could be worth it if the end product is a thorough and accurate report. However, PR professionals continue to relay that current reporting tools inevitably miss crucial mentions and they look to Google or other social channels to double and triple check there is nothing missed before reporting to a client.
Our solution
Thanks to our comprehensive, custom database, we are able to shine the flashlight into the dark corners of the media basement. This allows you as a firm to report back to your client all the places where the pitch landed with 100% certainty.
‍
Difficulty Reporting
According to executive-level professionals, challenges include: a need for staff trained in data analytics; a need for stronger ways to measure; and the need to integrate measurement and evaluation. In another 2020 study conducted by the Institute for Public Relations (IPR), 44% of executives said they use Advertising Value Equivalency (AVE) although they "do not think the metric is strong or even valid."
We have a problem as an industry. We need to have conclusive and consistent reporting of results.
Our solution
With PeakMetrics, you are able to customize reports back to your clients, relaying the most relevant data and information needed. Via the all-encompassing dashboard, you are able to tag the mentions you'd like to analyze and include as well has create share of voice reports, sentiment analysis and message penetration.
When you think about where you'd like your employees to spend their time, it's not on the menial administrative tasks. The bread and butter of PR professionals is promoting and pitching your clients' work. However, perfectly crafted and messaged product roll-outs, leadership successes, prominent hires and exciting events are only as good as what's reported back to your client —
If a pitch lands in an important publication but no one tracks it, did it really count?
Receive credit where credit is due. Let PeakMetrics cover the small stuff, before it becomes the big stuff.
Sign up for our newsletter
Get the latest updates and publishings from the PeakMetrics investigations team.