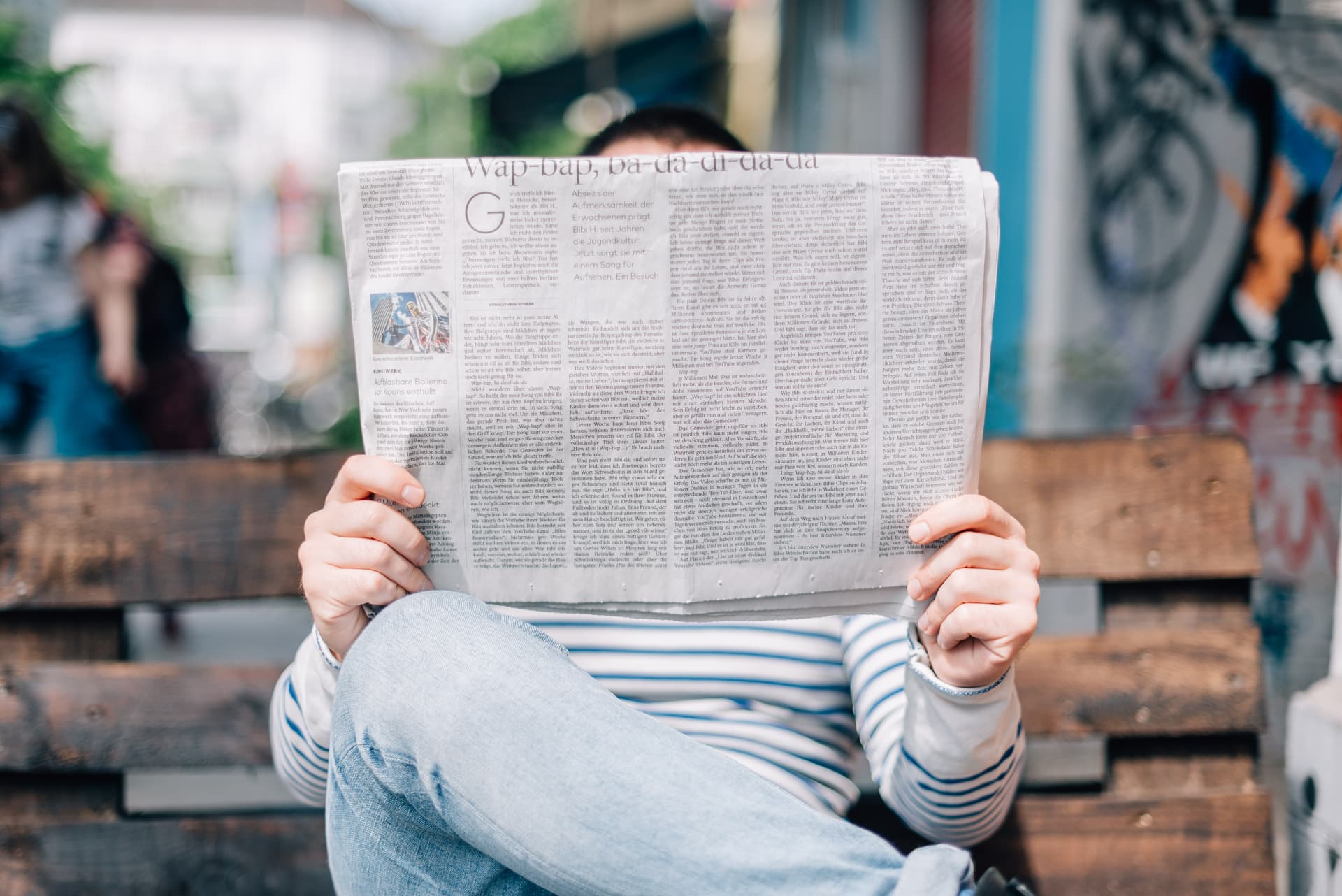 Untangling Misinformation and Disinformation, and How to Educate Yourself on the Issue
We've made a list of valuable tools you can use to learn more about the role of misinformation and disinformation.
Being able to identify misinformation and disinformation online is vital.
According to a recent survey conducted by the International Center for Journalists, 81% of journalists revealed that they had encountered disinformation at least weekly, with more than one-quarter identifying false information many times a day. With the rapid spread of this type of damaging information, it is essential to be able to understand, identify and distinguish between misinformation and disinformation.
While the terms are sometimes used interchangeably to convey the spread of "fake news," misinformation and disinformation are distinct things. Misinformation is false or misleading information that spreads unintentionally, whereas disinformation is information that is directly intended to deceive its audience, such as propaganda.
We've assembled a list of valuable tools you can use to learn more about the role misinformation and disinformation play online.
Fakey - Improving your Media Literacy
Fakey is an interactive, online game that allows users to work on their abilities in identifying credible news sources. The game asks users to "Share" or "Like" articles which appear credible, and "Fact Check" articles that seem like disinformation and misinformation. Fakey was developed by Indiana University in 2018, and while it won't help you track fake news, conspiracy theories, or clickbait online in real time, it will certainly help you learn the tell-tale signs of misinformation.
Botometer - Identifying Bots
Many of the accounts spreading misinformation and disinformation on social media platforms are bots. Bot accounts are those which are at least somewhat software controlled. Whether they retweet and reply to certain content, or send out automated Tweets, bots are dangerous because they warp the authenticity of Twitter.
Aimed at identifying these bots on Twitter, Botometer utilizes machine learning to look at profile features such as followers, social network structures, language and sentiment to pinpoint who is real and who isn't. Botometer is another misinformation project from Indiana University, with additional tools including Hoaxy, a web-based tool that allows users to track the spread of misinformation online. Hoaxy uses information about sharing and article circulation all the way back to 2016 to track facts and evaluate the authenticity of certain sources who are sharing that information.
Politifact - Fact Checking
Politifact emerged in 2007, far before misinformation and fake news became a dominant part of the political narrative. Politifact labels claims made as "True," "Mostly True," "Half True," "Mostly False," "False," and my personal favorite, "Pants on Fire." The tool operates primarily using human analysis and has become an increasingly popular reference tool for people to evaluate claims made by politicians. Whenever a statement is made that is newsworthy or significant, and you are unsure of its truth, turn to Politifact.
‍PeakMetrics - Listening to the Conversation & Tracking Media Narratives
PeakMetrics is a platform which helps organizations continuously track the information environment and measure how messages develop from channel to channel. It has built one of the most comprehensive datasets of news stories, social posts, and TV/radio, podcasts, and much more, and is one of the best tools you can use to track misinformation and disinformation in the modern media world.
The importance of social listening tools
Social listening tools, such as PeakMetrics, are vital in identifying and addressing misinformation and disinformation. Misinformation creeps up in nearly every section of the internet, from Twitter and Facebook to Reddit and 4Chan, and keeping up with activity on all these platforms without a social listening tool is nearly impossible.
Media monitoring and social listening are essential for measuring the success of a digital marketing campaign, keeping up to date on your industry and competitors, and gaining an in-depth understanding of relevant topics.
To thrive in a competitive market, you need to have the tools to understand that market completely. Whether hunting for disinformation and misinformation, or looking to gain insights or generate awareness for your brand, PeakMetrics is a valuable social listening tool for you.
Sign up for our newsletter
Get the latest updates and publishings from the PeakMetrics investigations team.