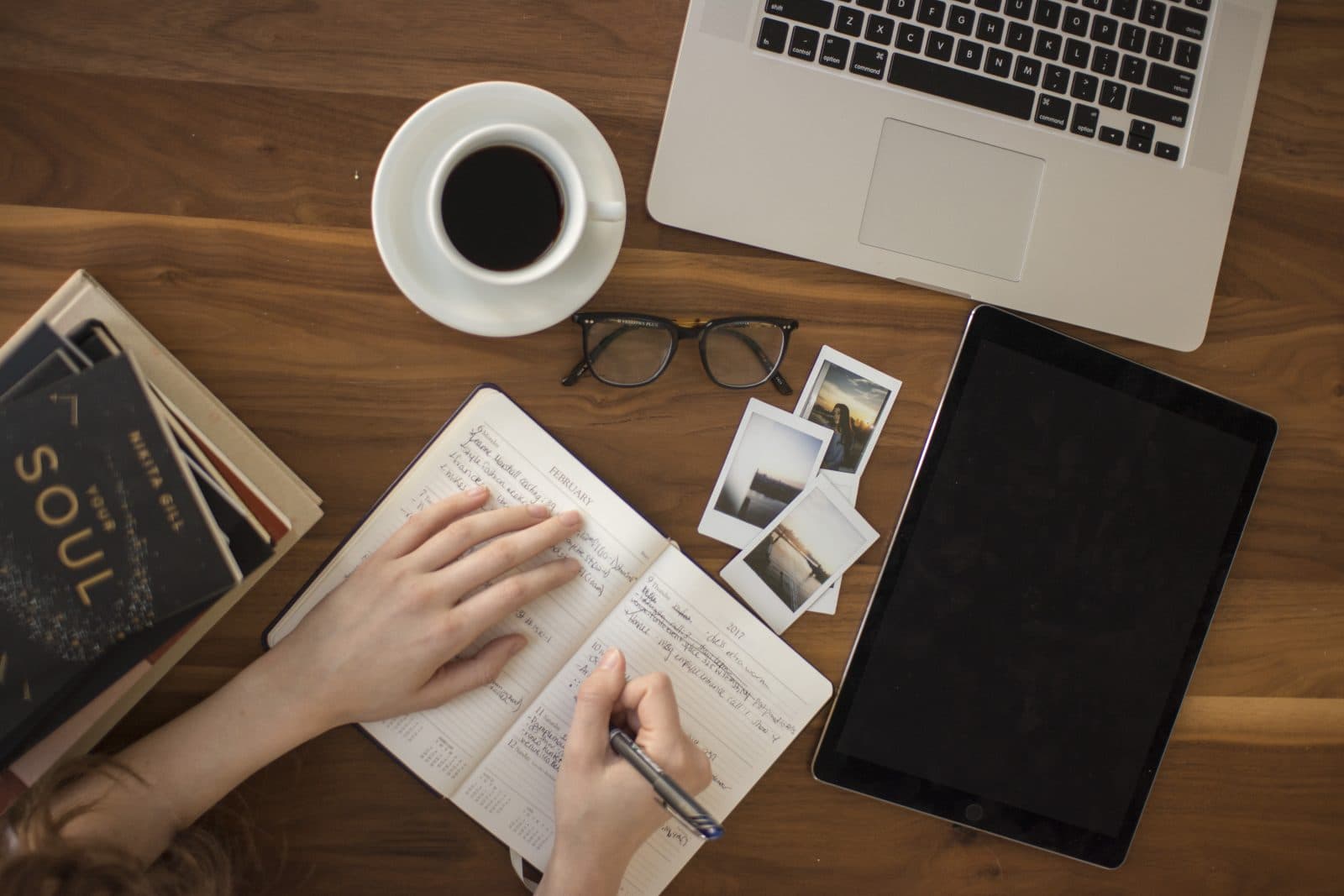 Top 20 Digital Tools for a Winning Nonprofit Strategy
Here are 20 free digital tools all nonprofits should be using to have a winning nonprofit strategy.
A nonprofit can only be as good as the people behind it. Numerous digital tools exist to help you work smart and allow you to focus on the things that matter.
‍
Here are twenty digital tools all nonprofits should consider using,
‍

Gather reliable information for informed decisions

Is the nonprofit's website bringing in the right people? Where do visitors land? What do they do on the site when they get there? Google Analytics can supply all this information and more. Perhaps its best features are its sales funnels. When creating and tracking the effectiveness of campaigns, this platform can't be beaten.

When building and marketing a website, nonprofits need to make the right keyword choices. Google's keyword tool reveals how many users searched a keyword, how stiff the competition is, and other valuable information for crafting a successful search engine optimization campaign.
‍

Find out about things as they happen

Of course, PeakMetrics is on the list. By monitoring millions of sources including press releases, media feeds, blogs, podcasts, social platforms, think tanks and academic papers, government databases and state-owned media, PACs and advocacy groups, PeakMetrics can alert a nonprofit the second something starts developing. Alerts include relevant, verified sources and information to keep agency staff in the know.

Watch other nonprofit organizations work, track brand mentions, make lists of backlinks and more with this SEO and social media tracking tool. It's an excellent way to get marketing strategy and content ideas while keeping an eye on how organizations perform.

What's hot and what's not? Google Trends tells users what terms other people search. Narrow down data by using many of the tool's demographic filters. Its easy-to-read charts make it possible for nonprofit agencies to see how a trend changes over time.

Flipboard makes it easy to track the latest news headlines and world happenings. The tool also includes blog posts and articles from around the world. Tailor it by choosing interesting topics and flip through the stories.

Once a search engine optimization campaign has been designed, nonprofit organizations need to track it. Then, they can identify what has been the most effective and expand on it. SE Ranking gives agencies an affordable way to measure the effectiveness of their SEO and keyword-driven campaigns.
‍

Connect and engage

Nonprofit organizations can now send push notifications directly to people's desktops or mobile devices using this fun tool. PushEngage is the perfect way to share news, gifts, and opportunities with supporters. Success rates vary, but with a smart marketing strategy, the success of this medium can easily rival social media and email campaigns.

Email lists and campaigns are useless if they aren't managed properly. Nonprofit agencies can gather email addresses, manage multiple mailing lists, design emails, automate campaigns, and get analytics to refine their marketing campaigns. Best of all, it's reasonably priced and easy to use for non-coders.

For identifying, contacting, and managing social media influencers, nonprofits can't beat Buzzstream. Nail searches down to specific niches. Gather information and manage entire conversations with just a few clicks.
‍

Make content creation easier

Instead of guessing which content will do the best, BuzzSumo can find those answers. Give the tool a topic or a competitor. It will then provide content and information nonprofit agencies can use for content marketing and creation.

When creating content, it's easy to get distracted. Self-editing gets in the way of the creative process and drags the writing process out. This... innovative writing tool punishes you when you stop, and it pushes you forward. To put out quick first drafts, you can't beat Write or Die.

Whether writing an email or a novel, nonprofit agencies should always put their best foot forward. Grammarly automatically corrects for spelling, grammar, punctuation, and writing quality. Its suggestions are inline, and corrections are made on the go. It's the fastest way to make writing shine and become a better writer at the same time.

People are more likely to remember images than text. Images grab a reader's attention and breaking up text to give their eyes rest. Unsplash has become one of the best places on the web for nonprofit agencies to get photos.

Canva makes it easy to design stunning social media posts, presentations, videos, logos, and other image-rich projects. It's drag-and-drop, so there's no coding needed. And while it can't replace the expertise of a professional designer, the results are high-quality and quick to put together.
‍

Keeping everything organized

Keeping projects and to-do lists updated and organized can be difficult even if an organization only has two people in it. Asana offers drag-and-drop features, nested lists, private to-do lists, reminders, project management, and everything a busy agency needs to keep things straight. And with mobile apps that live sync to the server, everyone in the organization can access what they need when they need it.

Running or working at a nonprofit means keeping lots of balls in the air and tracking a lot of information. Evernote works perfectly for this. This notes app works with audio, video, pictures, text, links and other mediums, so it's easy to keep everything organized.

The app syncs with its website and comes with a desktop version so it can be accessed anywhere. Prefer to use paper? No problem. The platform has smart notebooks, but a picture of a written page works just as well.

Nonprofit agencies need the ability to share files, images, video, and audio. Dropbox offers organizations an inexpensive and easy way to do just that. Share folders with everyone or just certain people. Share documents with anyone by generating a unique URL. Drop the file in and everything syncs with it. Dropbox is the perfect way to get information where it needs to go.
‍
Do you have any other favorites? Share them with us over on Twitter!
‍

Sign up for our newsletter
Get the latest updates and publishings from the PeakMetrics investigations team.