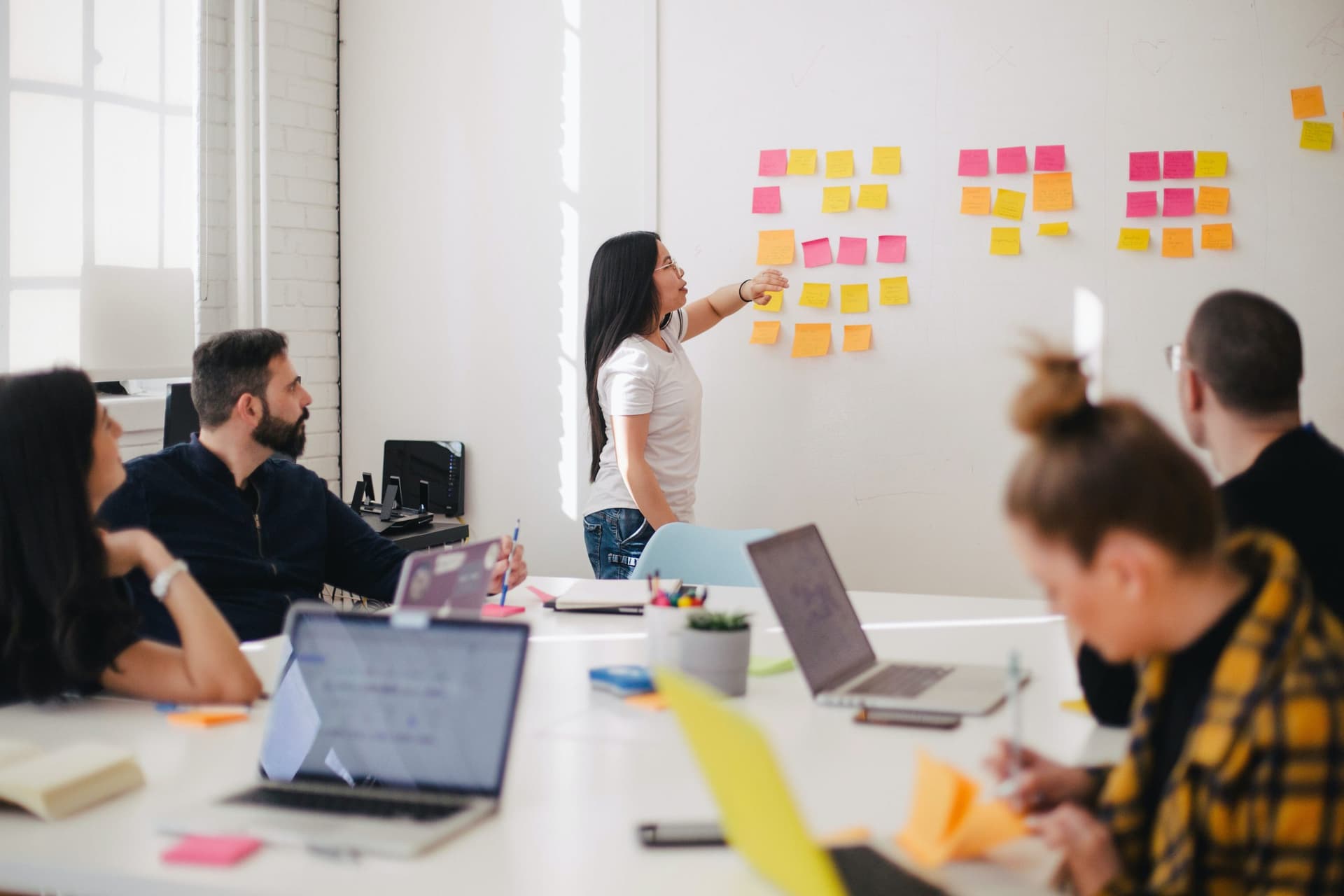 Sunsetting Free PeakMetrics Accounts
PeakMetrics announces it has decided to discontinue service to free users to provide better support to paid customers.
When we launched PeakMetrics, we had a lot of ideas for how to improve understanding media. Since then, we have grown and evolved, all of which is owed to our customers who guided and supported us along the way. It is because of users like you that we were able to glean the gaps in the media analysis landscape, understand how to connect with our users, and how to effectively support their businesses.
As we look into the future, our goal is to focus in order provide even more benefit to our users and to set ourselves up for the next phase of growth. To provide us with this focus, we have decided to sunset our free users so that we can better support our paid customers.
We're here to support with upgrading, transfer tools, or downloading all of your data.
What This Means For You
As a free user, your account, including Alerts, saved mentions, media lists, and everything else you have saved in PeakMetrics is deleted as of 4/12/2021.
If you have a paid PeakMetrics account in addition to your free account, there will be no changes to your paid account. Please get in touch if you would like to transfer Alerts or Bookmarks from your free account to your paid account.
If you are looking to switch tools, we recommend you copy and save your keyword or boolean search terms for transfer.
You can always download your saved mentions and media lists. Our knowledge base covers how to do this.
We appreciate the support of our early users. If you have any questions at all, please feel free to contact us.
Sign up for our newsletter
Get the latest updates and publishings from the PeakMetrics investigations team.