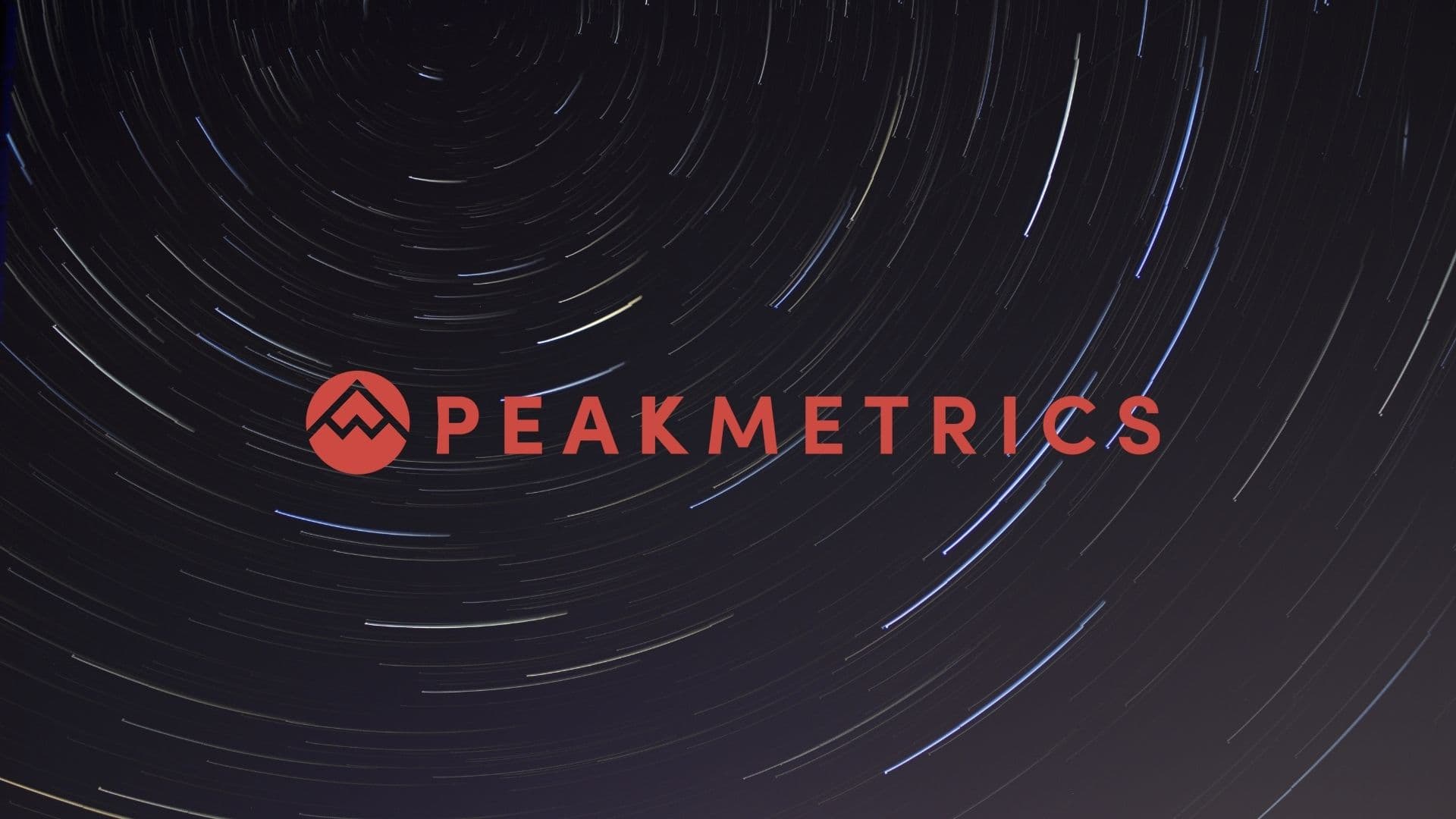 PeakMetrics Wins Two Air Force Contracts to Develop Technology to Combat Disinformation
PeakMetrics proudly announces that they were awarded two air force contracts to develop technology to combat disinformation.
PeakMetrics, a machine learning platform used to spot trends & predict message resonance across news, social, and TV/radio, was awarded $1.5M through two Phase II Small Business Research Innovation (SBIR) contracts from the U.S. Air Force/AFWERX to develop capabilities that combat disinformation.
The awarded SBIR contracts will greatly enhance operators' ability to rapidly identify online influence campaigns and extract actionable insights from unstructured data. It will boost DoD battlespace awareness and the mission-critical requirement to increase data-to-decision abilities, by quickly identifying and countering emerging threats from foreign-sponsored online influence attacks. The underlying advanced Machine Learning (ML) and Artificial Intelligence (AI) technology will be directly integrated into PeakMetrics' commercial data platform, MARTY.
Nick Loui, PeakMetrics' CEO, said: "In today's complex media ecosystem, bringing transparency into how information moves online is critical. We've seen how violent rhetoric in online communities can lead to real-world action, real-world human influence, and long-term societal damage. We look forward to supporting the Department of Defense in this critical work."
This SBIR work builds on the company's prior work in Open Source Intelligence (OSINT), having won the National Security Innovation Network's COVID-19 Disinformation Challenge, BAE Fast Lab's Innovation Partner of the Year, and whose work was recently featured by Protocol, "A Macedonian misinformation site dominated Parler before the Capitol riot". The company supported multiple commercial clients and government agencies through the 2020 election cycle. PeakMetrics actively provides its data to research institutions and non-profits to help them understand media trends at scale. Its adaptive, scalable, cloud-based solution is a powerful addition to any organization seeking to quickly understand the dynamics related to online media influence operations.
AFRL and AFWERX have partnered to streamline the Small Business Innovation Research process in an attempt to speed up the experience, broaden the pool of potential applicants and decrease bureaucratic overhead. Beginning in SBIR 18.2 the Air Force has begun offering 'Special' SBIR topics that are faster, leaner and open to a broader range of innovations.
About PeakMetrics
PeakMetrics extracts insights and creates actionable data from millions of unstructured, cross-channel media datasets in real-time. It does this by aggregating all types of social and traditional media and then uses machine learning to predict how messages will develop and spread online. PeakMetrics has been battle-tested on some of today's most complex media issues – from responding to crisis management situations to combating state-sponsored disinformation. The company is a Techstars backed company. www.peakmetrics.com
# # #
Sign up for our newsletter
Get the latest updates and publishings from the PeakMetrics investigations team.