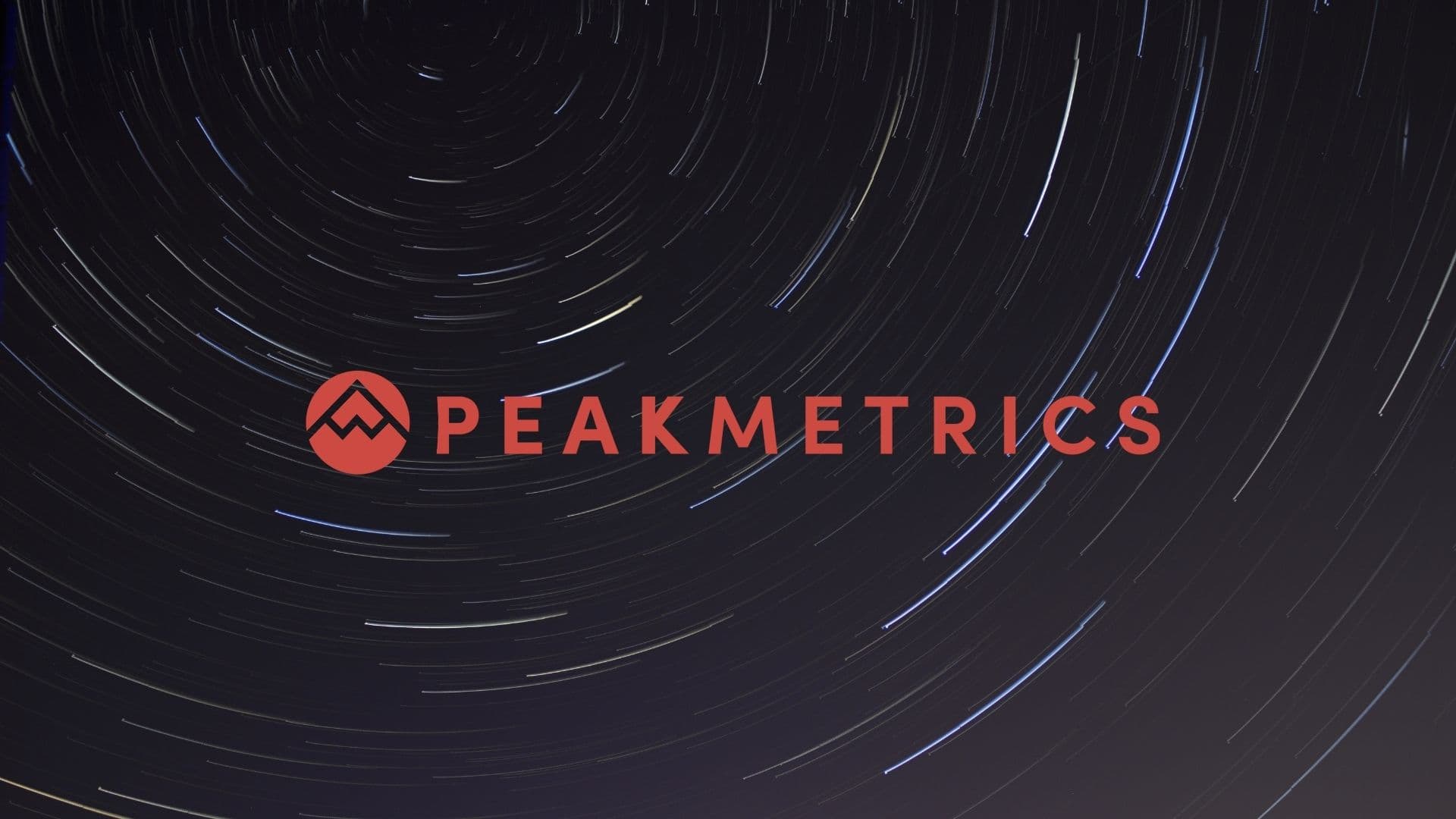 PeakMetrics Raises Seed Round to Help Governments and Enterprises Combat Disinformation
‍Oversubscribed $2M seed round led by Argon Ventures
LA-based PeakMetrics is proud to announce an oversubscribed $2M seed round led by Argon Ventures. PeakMetrics has spent the last several years developing its machine-learning platform, which analyzes emerging online narratives to help brands, organizations, and governments defend against coordinated information warfare and disinformation attacks.
One of the fastest-growing problems in the digital era, impacting virtually every major global and domestic issue, is the rise of disinformation and "fake news". PeakMetrics helps shine a spotlight on why and how information is spreading online by helping organizations discover relevant, trending narratives early, understand their origin and distribution patterns, provide risk assessments, and position them to respond appropriately.
The round was led by Argon Ventures, an early-stage, venture fund focused on enterprise software whose solutions apply deep tech and/or exhibit data scale effects.
Andy Feinberg, Co-Founder and Managing Partner of Argon, said "We're excited by PeakMetrics's opportunity to help organizations identify, understand and track disinformation campaigns as they affect not only national security, but are also an emerging InfoSec threat for corporations across the globe. PeakMetric's proprietary big data and machine learning platform allow organizations to quantify relevant risks, drive appropriate responses and mitigate such threats. We're confident PeakMetrics is on a path to be a market defining company."
Aaron Kwittken, Founder and CEO of PRophet, an AI-driven predictive data platform for PR professionals and part of the Stagwell Marketing Cloud (NASDAQ:STGW), and the founder of KWT Global, a global PR and brand strategy firm, added "PeakMetrics is a game-changing solution for organizations to monitor and protect their brand reputation from adversarial messaging. We are excited for their continued business momentum and look forward to expanding our collaboration in the future."
Prior to this round, the Company went through the Air Force Accelerator Powered by Techstars and raised capital from Harmony Labs, a research institution created by the co-founder of BuzzFeed. The Company has worked with mission-critical clients including the U.S. State Department and the Department of Defense through the 2020 and 2022 U.S. elections and is now expanding its offering to commercial partners.
About PeakMetrics
PeakMetrics is a leading AI-driven, media intelligence platform that extracts insights and creates actionable data from millions of unstructured, cross-channel media datasets in real-time. It does this by aggregating all types of social and traditional media and using machine learning to predict how messages will develop and spread online. PeakMetrics has been battle-tested on some of today's most complex media issues – from responding to crisis management situations to combating state-sponsored disinformation. For more information or to register for a PeakMetrics demonstration, visit www.peakmetrics.com.
‍
Sign up for our newsletter
Get the latest updates and publishings from the PeakMetrics investigations team.