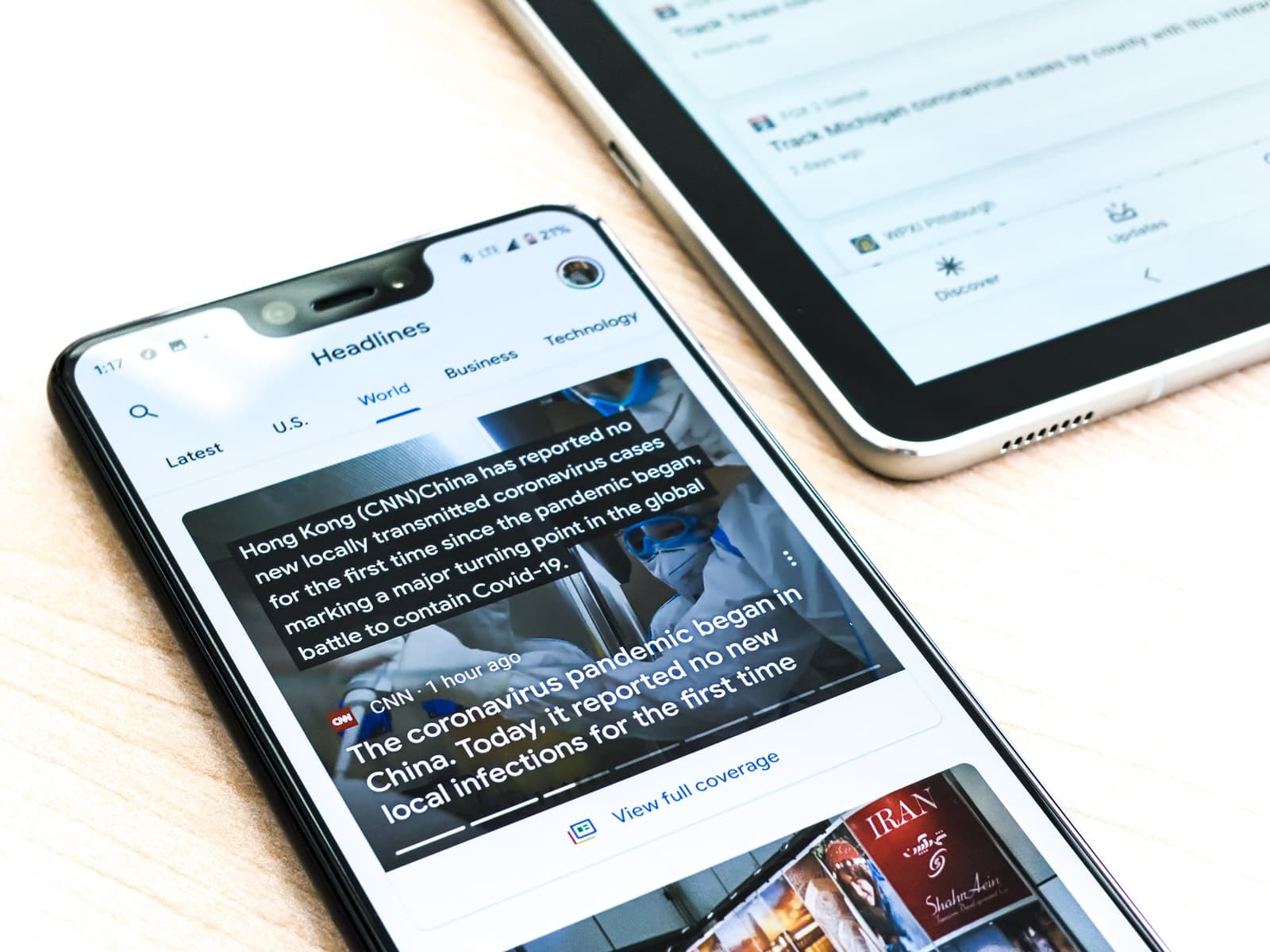 PeakMetrics Partners with NewsGuard to Provide Clients with Context on News Source Credibility
PeakMetrics is partnering with NewsGuard to provide its clients with detailed insights and analytics about the news sources mentioning a brand or topic.
Press release
Clients Can Quickly Measure Brand and Industry Risk Based on NewsGuard News Source Credibility Ratings
JANUARY 18, 2022 — PeakMetrics, the media monitoring and narrative analytics company, today announced it is partnering with NewsGuard to provide its clients with detailed insights and analytics about the news sources mentioning a brand or topic. The partnership enables PeakMetrics' clients to filter, sort, and discover mentions of a brand or topic based on NewsGuard's credibility ratings and metadata for more than 7,500 news and information websites—including the ability for clients to see whether their brand or competitors appear on credible news sources or on misinformation websites.
As part of this partnership, the companies also announced the "Global Brand Index", a website that tracks and ranks significant changes in brand risk and moments of online virality and volatility in real-time across news and social media at www.peakmetrics.com/brands.
"In today's digital environment, being able to track mentions and narratives related to a topic is just one part of the equation," said PeakMetrics CEO Nick Loui. "Brand managers are increasingly concerned about brand risk and need to understand the context of mentions—did they appear on a credible news source, or on a foreign disinformation site? Our new partnership with NewsGuard makes it easy for clients to get that kind of insight."
In addition to launching the "Global Brand Index," NewsGuard's trust ratings and detailed Nutrition Labels will become available to business-tier customers of PeakMetrics' media monitoring tool, including users of PeakMetrics' Enterprise dashboard and its Narratives product. PeakMetrics clients will be able to filter media coverage, including mentions of a keyword, brand, or topic, by NewsGuard's source Reliability Ratings as well as leverage PeakMetrics' machine learning capabilities to identify anomalies in brand risk.
Increasingly, misinformation and disinformation threaten the reputations of companies and organizations. This partnership will enable PeakMetrics' clients on public relations and brand reputation management teams to look up information about each source to understand its background, content, and reputation, enabling them to better respond to media inquiries and current events.
NewsGuard's team of trained journalists assesses each site using nine apolitical criteria of journalistic practice, designed to assess the site's credibility and transparency practices. The rating is described in a detailed "Nutrition Label" review, providing transparency to readers and publishers around how each rating was determined. NewsGuard's trust ratings and explanatory Nutritional Labels will enable PeakMetrics' clients to manage risks while optimizing branding and other publicity opportunities.
"In today's information environment, with so much misinformation spreading online, there is more risk than ever for companies that their brand may become the subject of, or affected by, a conspiracy theory or hoax," said NewsGuard co-CEO Gordon Crovitz. "That is why we are so happy to bring our transparent ratings of thousands of news and information websites to the clients PeakMetrics serves."
About NewsGuard
Launched in March 2018 by media entrepreneur and award-winning journalist Steven Brill and former Wall Street Journal publisher Gordon Crovitz, NewsGuard provides credibility ratings and detailed "Nutrition Labels" for thousands of news and information websites. NewsGuard rates all the news and information websites that account for 95% of online engagement across the U.S., U.K., Germany, France, and Italy. NewsGuard's ratings are conducted by trained journalists using nine apolitical criteria of journalistic practice, including whether a site repeatedly publishes false content, whether it regularly corrects or clarifies errors, and whether it avoids deceptive headlines. Technology companies, content platforms, advertisers, and others license NewsGuard's ratings to help users find credible information sources and avoid misinformation. For more information, visit newsguardtech.com.
About PeakMetrics
PeakMetrics is a leading AI driven media intelligence platform that extracts insights and creates actionable data from millions of unstructured, cross-channel media datasets in real-time. It does this by aggregating all types of social and traditional media and then uses machine learning to predict how messages will develop and spread online. PeakMetrics has been battle-tested on some of today's most complex media issues – from responding to crisis management situations to combating state-sponsored disinformation. The company is a Techstars backed company. For more information or to sign up for PeakMetrics, visit www.peakmetrics.com.
Press Contact: David Richard, BIGfish PR, (703) 348-7054
Sign up for our newsletter
Get the latest updates and publishings from the PeakMetrics investigations team.