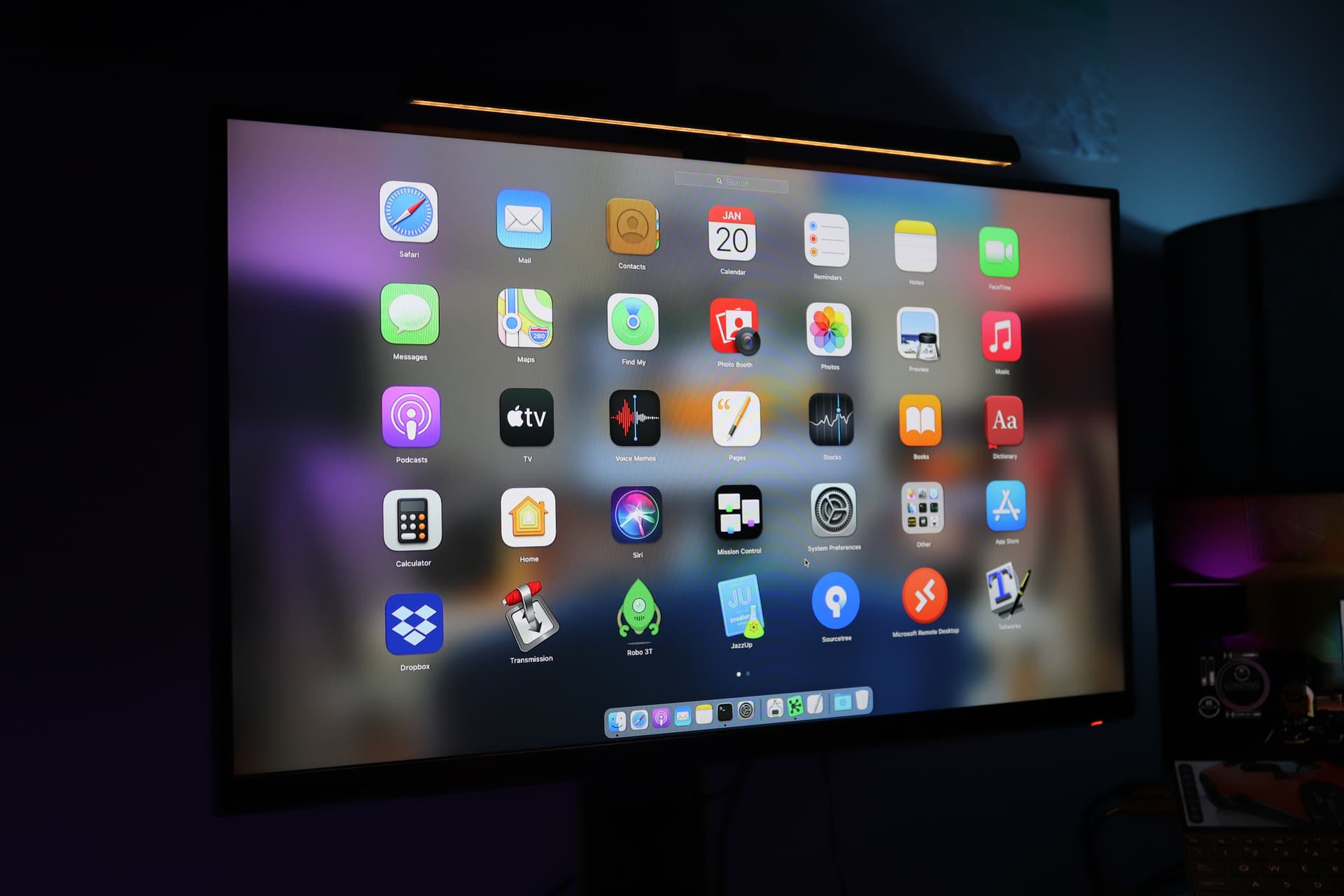 Marketing Tools Round-up
Are you looking for tools to manage marketing and PR? Check out our marketing tools recommendation just for you!
Here's a rundown of some of the tools we're most excited about using to manage our marketing and PR right now.
Canva
When you're constantly running up against deadlines to create social content and the like, Canva is a great tool to whip up an image quickly. Better yet, their new mobile app even allows you to create video content for your Instagram stories.
Zapier
Zapier allows you to connect thousands of different apps together. At PeakMetrics, we use Zapier to track media mentions of our brand (as well as our industry) and pipe those results to a Google Doc for easy access and reporting in the future.
Loom
A lot of the work our product marketing team does is around customer engagement and support. Loom is an awesome little tool that allows you to record your screen and share a video, with or without narration.
Hootsuite
Hootsuite is the glue for our social strategy. We combine PeakMetrics's media monitoring results with Hootsuite to allow us to automatically publish relevant content to our social channels. We also use a WordPress plugin to schedule posts to go out through Hootsuite.
Slack
If you collaborate as a marketing team, Slack is a powerful way to stay connected. Our marketing-pr channel allows us to chat about upcoming posts, long-term strategies, and campaigns, and see real-time mentions of our brand. All in a single place.
What tools are you using? We'd love to hear them or chat with you about them in our customer community. And, if you're in need of brand monitoring software, be sure to check out PeakMetrics.
Sign up for our newsletter
Get the latest updates and publishings from the PeakMetrics investigations team.