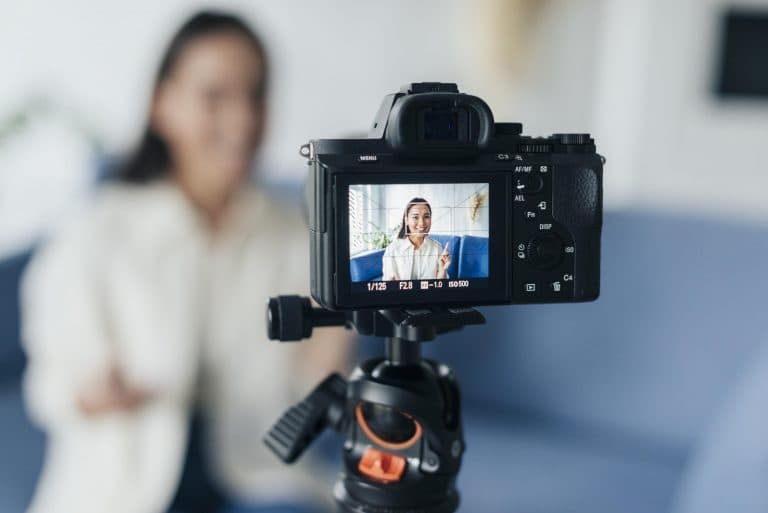 Identifying and Finding the Right Social Media Influencers
Looking for the best social media influencer for your business? Check out these tools and tricks of the trade to find the right one!
Only a few people and organizations will meet all the criteria for an influencer marketing campaign. Defining who these people are is just the first step. With millions of social media profiles, it's difficult to find the right influencer.
However, there are some tools and tricks of the trade to make this process easier.
‍
What Does a Quality Social Media Influencer Look Like?
The most effective social media influencers aren't necessarily those with the most followers, most tweets, or biggest names. Organizations want to work with an influencer who has a high number of quality interactions with the target audience. They should have the right image and share the right kinds of content on the right social media platforms.
Almost anyone or any organization can be an influencer. Celebrities, social media experts, and bloggers can accomplish amazing things, but brands shouldn't limit their searches to these types of social media users. Industry experts, non-profits, active community members, brands in complementary industries, and institutions can all be highly effective when paired with the right campaign.
‍
Using a Consumer Profile to Identify the Right Social Media Influencer.
A well-researched consumer profile or buyer persona will include a wealth of information about what the target audience's interests are and the websites they visit. This document allows brands to use either a bottom-up approach or a top-down approach to identify influencers.
To identify social media influencers using a bottom-up approach, start with members of the target audience. Collect data on the sources they share on social media as well as whose content they retweet or share. Then, identify the most popular sources and influencers in the data.
With the top-down approach, start with the content sources. Then, mine data to see who has shared links to those sources. Individuals who share more of the target audience's preferred content will likely also be a relevant influencer.
If the brand wasn't able to identify a few websites that its target audience visits, there are alternatives for finding social media influencers. Tools such as Klear make it possible to search for influencers by topic, interest, or industry.
‍
Social Media Monitoring and Search Tools for Identifying Influencers
Several tools exist to make the search for a social media influencer easier. These tools include tracking, search platforms, data tools, and management programs.
PeakMetrics
Our feature-rich media monitoring and narrative identification tool can help identify potential collaborators, and track mentions of your organization and competitors by keyword, individual, or niche. This will make the research portion of the process faster and easier than a manual search.
This platform is a 'professional network designed for influencers and creators' that encourages influencers to sign up and provide information about their social media activity. It then allows brands to search these profiles to find the right individuals for their influencer marketing campaigns. It filters by platform, topic, and many other traits.
This tools bills itself as an influencer search engine where agencies and brands can 'find real influencers in seconds' from Instagram and YouTube, as well as TikTok and Twitch. It provides profile analytics for influencers, facilitates customizable lists, and features downloadable data to automate influencer outreach. Heepsy also enables micro influencer collaboration via their platform.
BuzzSumo
This tool allows users to find, identify, follow, and manage social media influencers. It's a paid social media monitoring platform, but the data can be easily exported and used with other tools. It's ideal for quick searches.
‍
‍
Narrowing the List of Potential Influencers
Just like Prince Charming using a glass slipper to find Cinderella, a brand needs to compare its campaign strategy to its list of eligible influencers to find the perfect fit. First, take a closer look at each influencer. Brands want to make sure these networks are full of their target audience. The target audience also needs to actively engage with the influencer.
Next, examine the content potential influencers share and produce as well as their brand image. It should align well with the social media strategy as well as the company. Their feeds should contain high-quality content with high levels of engagement rather than spammy and automated. Verify that the individuals have authority with the group being targeted. Lastly, find out if the influencers have worked with brands in the past and if they have worked with the competition.
Choosing influencers can feel like a gamble, and it is to some degree. Many different elements play a role in the success of a social media influencer campaign. Finding relevant and engaging influencers - using the strategy outlined here - can greatly improve your chances of a successful collaboration.
Sign up for our newsletter
Get the latest updates and publishings from the PeakMetrics investigations team.