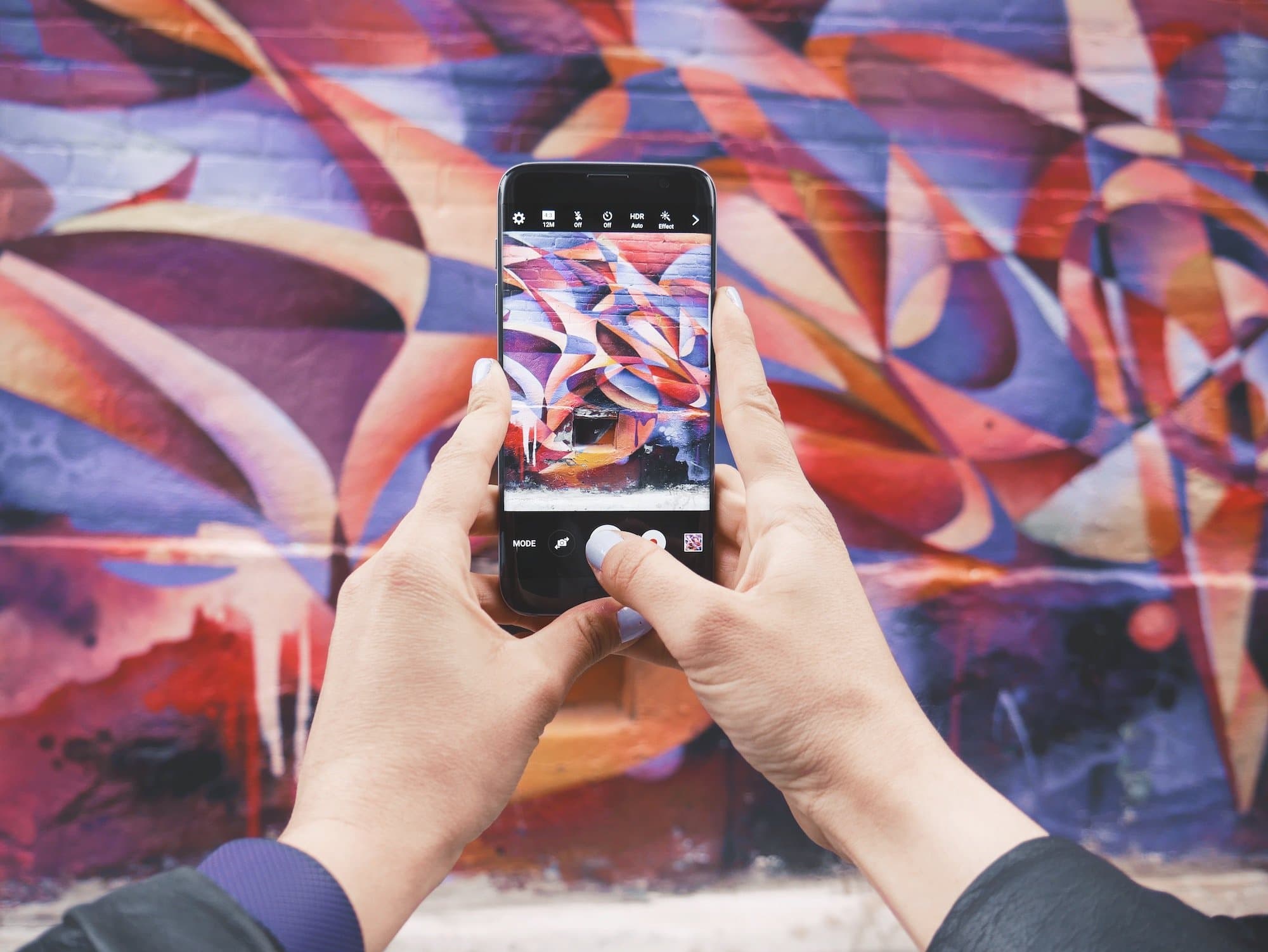 How to Run an Effective Social Media Campaign
Is your social media campaign working? Check out the following tips on how to run your social media campaign effectively.
While social media allows businesses to bring a more relaxed and lighthearted manner to communication, a social media campaign cannot be organized in such a casual style. A casual approach could involve sporadic posting, responding to occasional messages, and failing to pay attention to brand mentions. Taking this informal approach will be a time saver, but you could end up doing more damage than good. A successful social media campaign requires careful planning and structured communication, allowing both professionalism and personality to shine through. The following elements can all be used to structure your plan on a daily, weekly, and monthly basis.
Update Profiles
Updating profiles will be one of the major elements of a campaign. An update could involve posting a new blog, reposting relevant industry news, a new offer, or a service announcement. Typically, profile updates will occur on a daily basis, with consistency being key to maintaining interest and increasing growth. Due to the fast paced nature of social media, extended periods of inactivity can create a negative impression of your business. Updates can be time-consuming, though, so use a tool like Hootsuite to control everything from a single dashboard. Alternatively, use tools like IFTTT that allow you to syndicate one post across your whole network.
Respond to Messages
Businesses spent many years ignoring the social aspect of these platforms, with most activity resembling press releases or dry announcements. This is no longer the case, though, as brands have understood the need to adapt to the format. Sites like Twitter, with an emphasis on direct communication, should be used to respond to questions and comments as often as possible. Larger businesses that have dedicated social media staff can focus heavily on communication, but even smaller businesses can try to respond during scheduled periods of the day.
Deal with Brand Mentions
As your business grows, people will mention your brand across various social media platforms. Mentions can involve product opinions, technical questions, consumer advice, and negative impressions.
In each of these mentions, communication can improve the experience of the user. For example, quickly responding to a negative view could change the perception of the user, while thanking a new buyer could add to the first impression they get.
It won't always be appropriate to join conversations not directed towards you, but there are examples where you can be helpful without being intrusive.
Create Blog Posts
While blog posts are not directly part of social media - though Facebook has moved into the field with Instant Articles - they can add to the whole experience. Your blog posts can be shared across all platforms, allowing for conversation and debate on the topic. Simply responding to questions or trending topics will not drive the conversation, but your own blog post starts a discussion that followers can engage with.
Network with Influencers
Networking has always been a part of business. Social media is no different, with connections allowing you to grow your audience. Influencers are regarded as people with large followings, an engaged audience, and the ability to direct conversations. If you can build your network, your value as an influencer can grow. Look for figures or brands in your niche with followings, reach out to them without making any promotional requests, and seek opportunities to help them. When you have built rapport, you should find prominent figures are more likely to repost your content on their network.
Study Analytics
Analytics helps you understand what followers are responding to, allowing you to shape future social media campaigns. The metrics you are most concerned with will vary for each business, but they will usually be based around shares, likes, follower count, comments, and movement into a sales funnel. Access to this data helps you understand what type of content and message is most effective. Tools like Hootsuite, Buffer, Buzzsumo, and Keyhole are just a small number of the analytics products that can give valuable insights into your social media activity.
By following a clear plan, social media does not have to take up all your time. Smaller businesses might not be able to justify employing someone to solely work on social media, so it requires careful time management. By isolating individual tasks, planning their implementation, and carrying out the work, you can complete the work quickly and efficiently. Social media can be overwhelming, but effective campaign planning ensures the work is carried out to a high standard.
Sign up for our newsletter
Get the latest updates and publishings from the PeakMetrics investigations team.