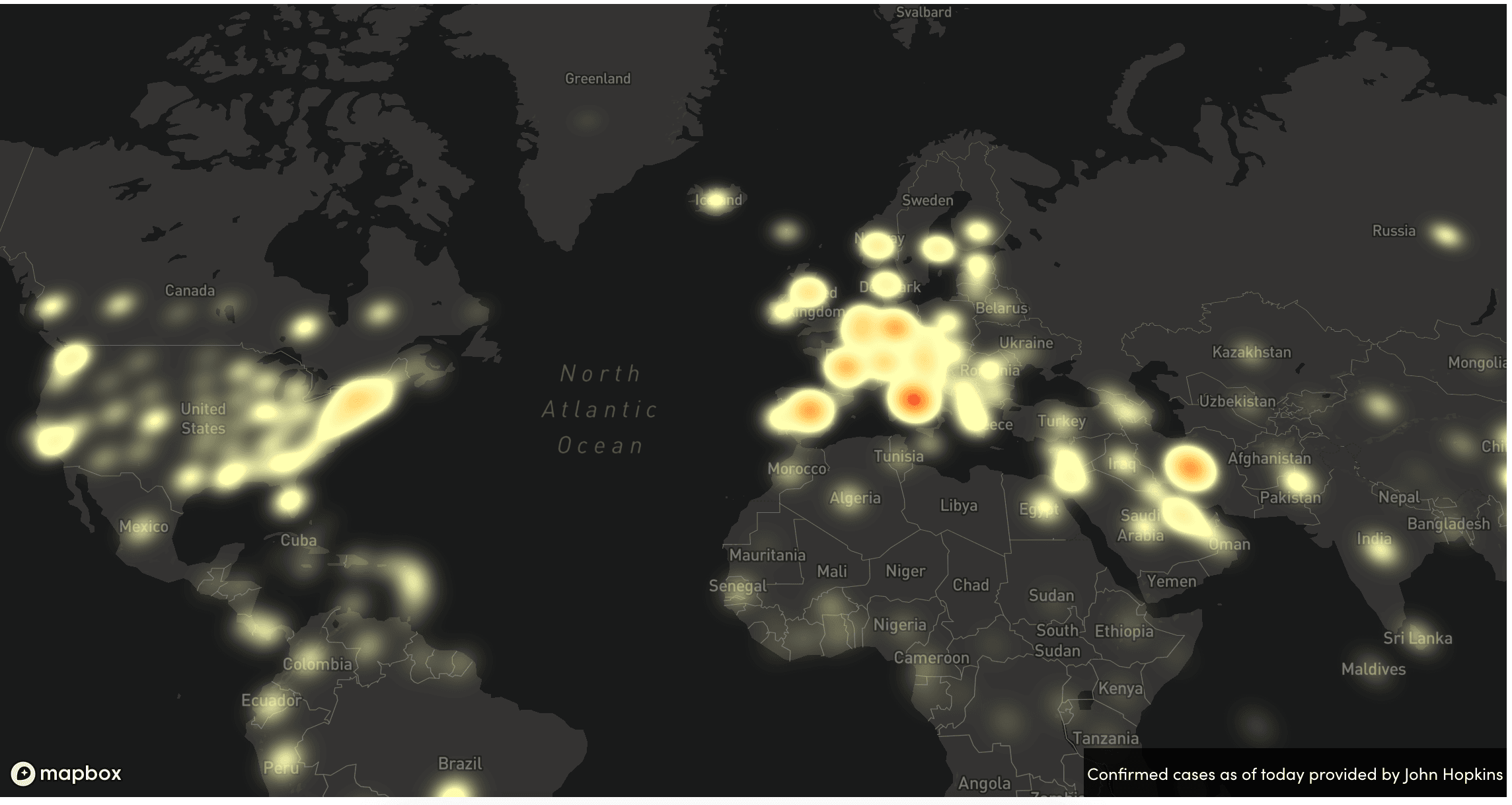 COVID-19 resources for researchers/journalists/non-profits
As part of our mission to support transparent media analysis, we are happy to share PeakMetrics' COVID-19 resources.
As you may know, we help organizations better understand the media landscape. Core to our mission is to support transparent media analysis.
We'd like to share some resources that we're making available to our partners during this time:
‍
Free extended access to our Dashboard and API for researchers, non-profits and journalists.
We understand that many insights can be garnered around misinformation, disinformation, and malinformation in the context of COVID-19 as well as many different narratives that have developed. If you'd like access to either of these, please fill out this form.
‍
We've published 19,000 news headlines, URLs, dates, and sources that relate to COVID-19 to our website for open analysis.
‍
We've launched a free tool for anyone to get news updates on COVID-19 in their local area.
‍
If anyone in your network would find these resources beneficial, please feel free to share this.
Sign up for our newsletter
Get the latest updates and publishings from the PeakMetrics investigations team.