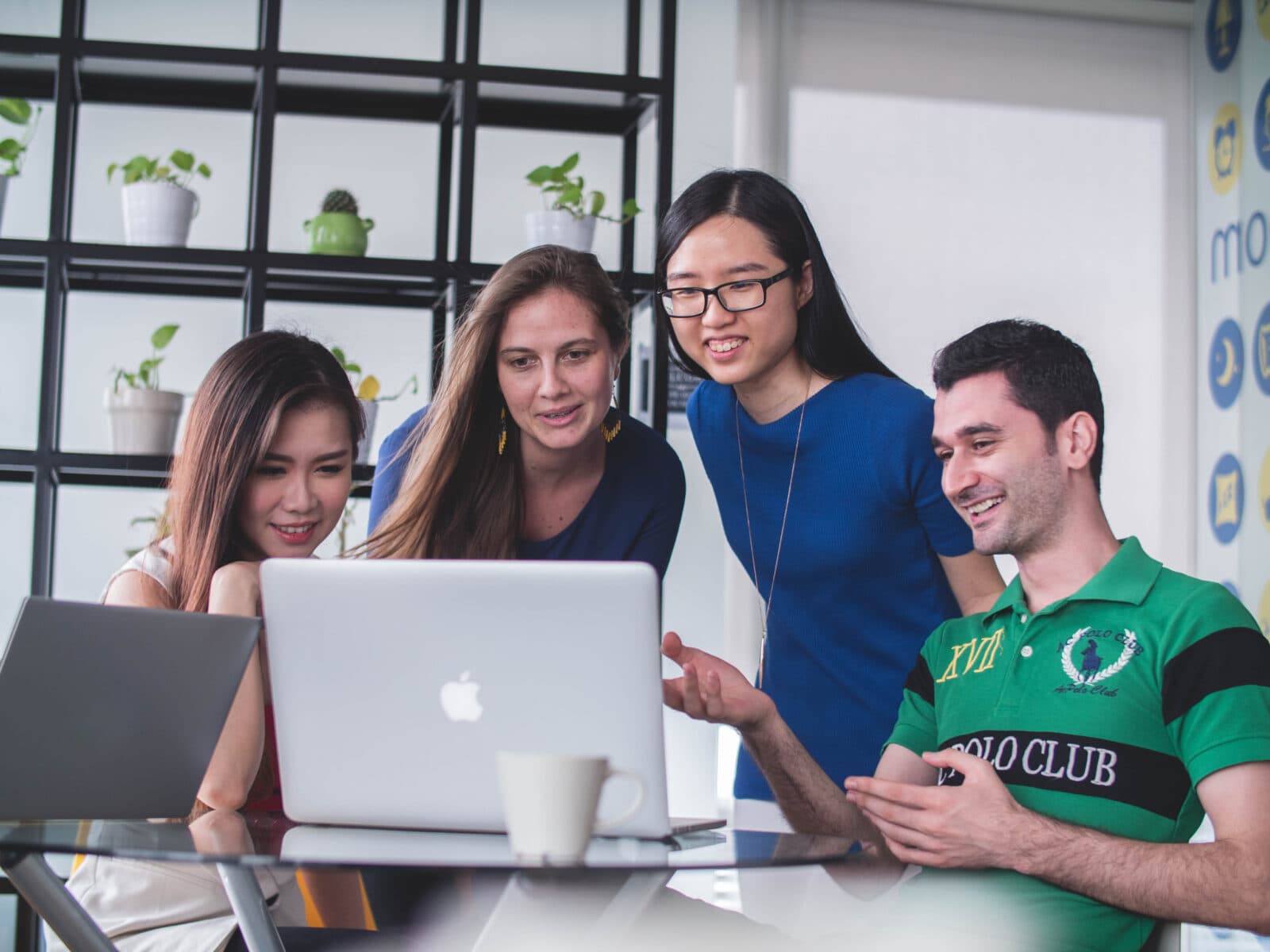 Adapting to the Communications Industry During the COVID-19 Era
In this guest post by Shana Harris, CEO of Warschawski, take a look at the few key approaches to keep in mind that affect how we engage with all audiences.
This is a guest post by Shana Harris, the Chief Operating Officer of Warschawski, a full-service marketing communications agency
COVID-19 has dramatically shifted the way the communications industry operates as well as the way we all communicate. Conferences and events have been canceled, clients are being affected, communication firms have to work from home and the media is 99% focused on news surrounding COVID-19.
Below are a few key approaches to keep in mind that affect how we engage with all audiences:
Be Adaptable – While this is devastating on so many levels, look at it as an opportunity to overcome a new challenge. How do you stay relevant to your key audiences, how do you pivot and change the way you do business so you can not only survive in this new normal but thrive. One good example is a client who is in the conference business. They quickly had to cancel their upcoming conferences and create online webinars and networking events. The fitness industry has been the most active with most gyms and boutique clubs quickly switching to virtual coaching and classes. You can make it work, but you will need to be quick and creative. The lesson here is that being adaptable and entrepreneurial is a skill that you will always need – whether today or in the future, so it is great to get the experience now and come out even stronger.
Stay Focused – With many people working remotely and having less oversite, it can be hard to stay focused and easy to get distracted by memes, YouTube, etc… You will have to learn how to be self-disciplined and continue to push yourself as you would if you were in the office. Remember, you are still being held accountable for your work and people will be able to tell if you are unproductive based your deliverables. You don't want to be "that guy/girl" who is seen as a slacker while working from home. Use this as an opportunity to show how you are on top of your game – communicate often, provide updates, be proactive in jumping in to help out on project or suggest new ways to do things in response to the situation. Working from home can be a gamechanger for you and help you advance in your career – but only if you make it happen!
The PR Challenge – With all news outlets consumed by coverage of the Coronavirus, it is challenging to pitch anything that isn't related. Take a step back and see how your client can add to the story – are they doing anything interesting to help support people on the front lines, how has their industry made changes to continue serving their clients/customers, etc. Make sure to position yourself as more of a source vs. being seen as opportunistic. When advising clients who may want to do something to show support, urge them to do something actionable such as making masks, or finding ways to provide hands-on support (at a distance of course). The rules of media relations don't change, you still need to make sure your pitch and story answer these questions:
Why is this newsworthy?
Is it timely?
Why should the media pay attention to this story vs. another story?
How does this impact the target audience?

Stay Relevant – In any communications or engagement with key audiences, the #1 thing is to stay relevant. Your business may have closed for now, but that doesn't mean you have to stop engaging with your key audiences. It is important to stay relevant and engage with them in a meaningful way so that when this does pass, you will not have to start from scratch. You can pivot (as mentioned above), and build off of the relationships you have created and sustained with your key audiences.

Sign up for our newsletter
Get the latest updates and publishings from the PeakMetrics investigations team.