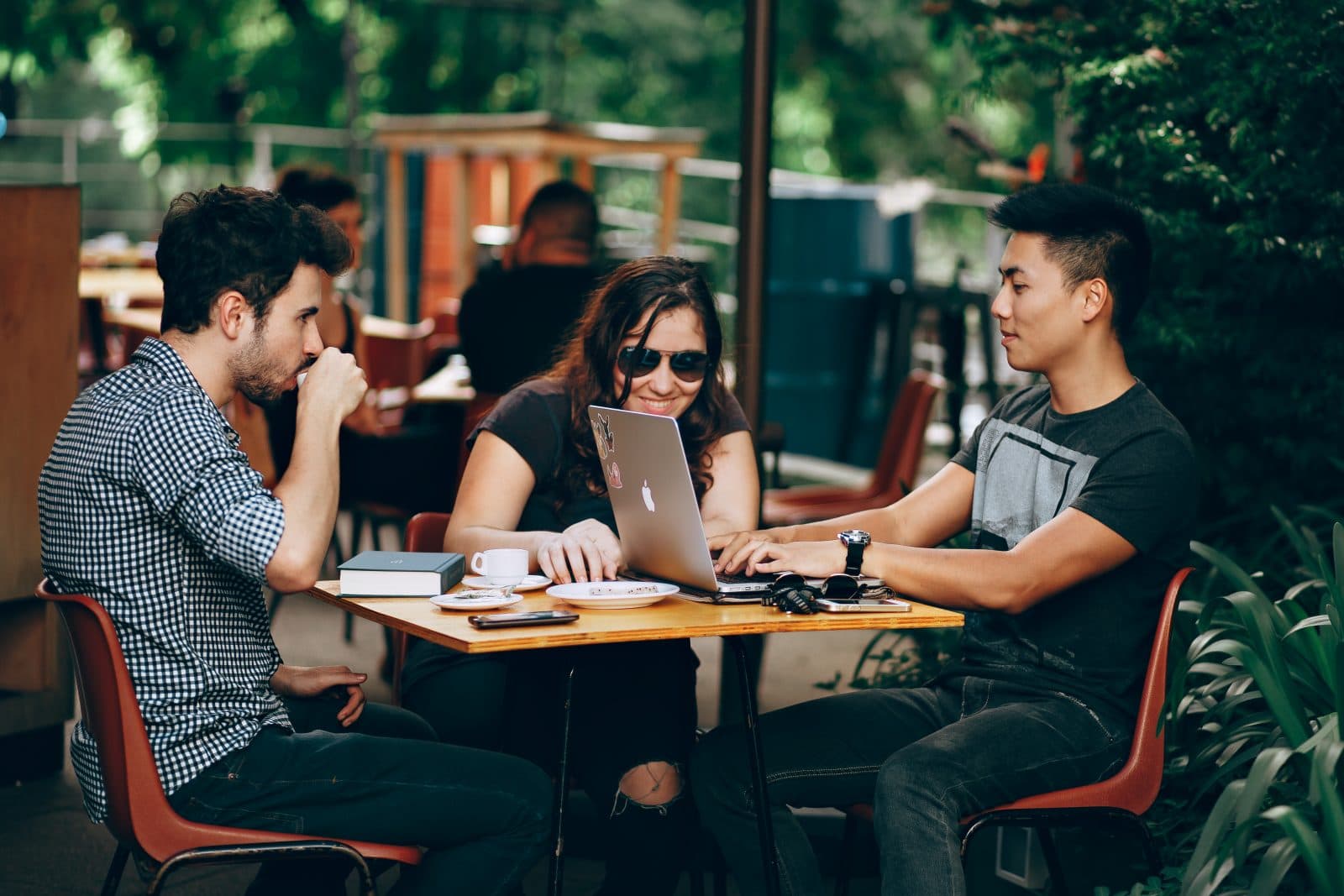 5 Free Tools That Will Make Your Work Easier As a Communications Professional
PeakMetrics discussed the 5 free tools that can make your task as a Communications Professional easier
As a PR professional, you are always busy. You have to figure out a social media strategy, counter negative commentary, polish your mailing list, and meet with stakeholders of your organization.
Without proper tools, you can't finish these tasks within reasonable timelines. Here are some free tools that will make your work easier as a communication professional:
Slack is a great platform to chat with teams and gear them towards a common purpose. Slack allows you to add people into given channels and send them information that is only appropriate for them. The ability to create different channels enable you to have all the communication held on one platform yet still retain some level of secrecy among different channels. You can create channels for volunteers, interns, management team et cetera. Slack is free for up to 10,000 messages.
After you hit 10,000 messages, you can either opt for a paid version or continue enjoying the free service, but your old messages will be deleted to create room for new ones. The free version of Slack can only accommodate a maximum of 10,000 messages.
Trello is one of the best tools for project communication. With Trello, the tasks are organized in different boards, and members of the group can simply drag and drop tasks. In an organization where tasks pass through various hands, Trello streamlines the process.
For example, if you are handling a writing project, you can create boards for first draft, revision, and approval. When the first draft is done, the writer simply uploads it to the 'first draft column.'
After the editor has worked on it, they will drag and drop it in the 'approval' column.
Trello can help you manage workflow and ease communication within different teams working on the project.
Google Analytics is a free tool that will help you know what content is right for your audience. As a communication professional, you always want to give the right information to the right audience.
Google Analytics will give you in-depth insights about the performance of content on your website. With Google Analytics, you will know which content drives the most traffic, what people do when they land on your website, how many of them your call to actions (CTA's) and how many of them convert.
PR work never stops. You have likely found yourself working beyond "office hours". Sending a serious business email at odd hours can give you a bad reputation or even sabotage the whole communication process #Elon. Scheduling tools come in handy in these situations. Boomerang is a useful communication tool as it helps you schedule your emails and send them at the right time.
Let's say you responded to an email past 8pm and don't want the email to reach the recipient at such an odd hour, you can use Boomerang to schedule the email and first thing in the morning.
One of the biggest hurdles when it comes to soliciting partners is finding the right email addresses. Hunter.io is a useful for when you need to pitch to the right person. The free version allows you to search for up to 100 emails in a month.
Communication across different teams in an organization can be such a daunting task. However, with these tools, your work as a communication professional becomes lighter.
Sign up for our newsletter
Get the latest updates and publishings from the PeakMetrics investigations team.