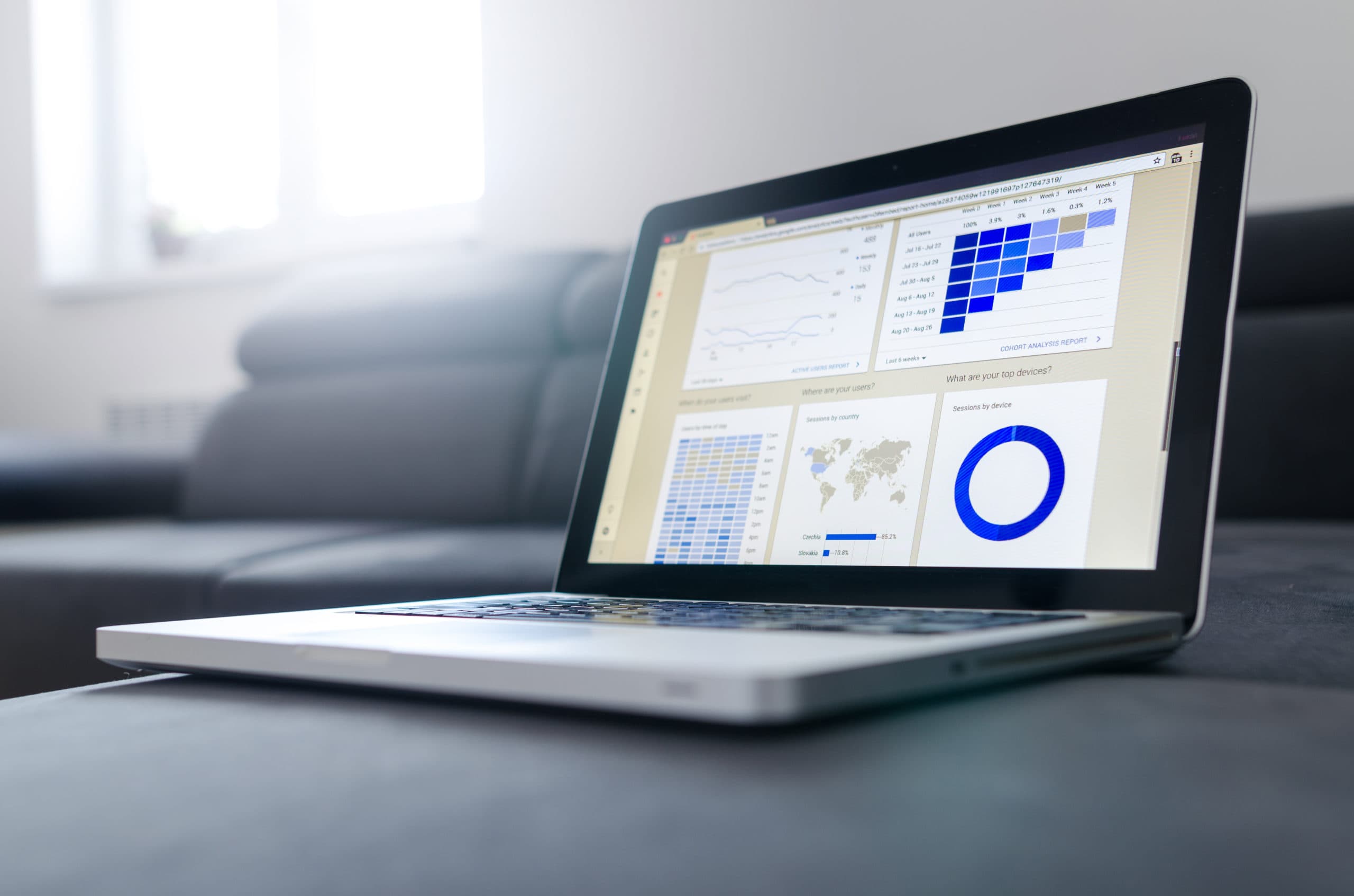 3 Ways Data Analytics is Changing Marketing and PR
Data analytics is changing how marketing and PR operate by hiring the right people, being aware of the latest trends, and emphasizing personalized messages.
It's estimated that a staggering 463 exabytes of data is generated every day — roughly taking up the same space of around 212 million DVDs.
Data has many uses in every business department, but those who work in marketing and PR now find themselves working with it more often. After all, if your aim is to improve customer experience or improve customer perception, then you need to be able to gather data on your customers and analyze the information to know what they want.
Here are some of the ways data analytics is changing how marketing and public relations operate.

Hiring people with data skills
Software such as Device Magic and Magpi may be useful in collecting data, but you'll need people who know how to interpret its patterns and trends. Combined with the data growth we mentioned earlier, this has sparked a demand for data analysts with key skills like SQL and Python to help businesses gather insights. As a result, this has encouraged top universities across the country to create online courses to meet this demand. Just as with an on-campus degree, online data analytics programs teach students predictive analytics skills, such as forecasting and predictive modeling, giving them a good understanding of how to study market conditions. With these skills, graduates from these courses are ideal hires for PR and marketing companies.

Data skills are even coveted from PR and marketing positions that, at first glance, are not directly related to analytics. For example, content writers can use data gathered from SEO tools like Moz to think of relevant topics to cover. Event planners can pull out data from past events to see what can be improved. The point here is that data skills have become great assets in PR in marketing.

Learning how to stay on top of trends
With so much information available online, trends are always changing. What is new now could be obsolete in a few weeks. This is why Twitter's Trending hashtags feature, for instance, updates itself every hour. Businesses who want to know the best ways to deliver experiences and messages to their customers should also know how to ride on current trends and stay relevant. However, there a few challenges: not only are trends different in every platform but there are also a number of said platforms to scour through online. This is why tools such as PeakMetrics' media monitoring software are so useful. Instead of wasting hours hopping through news sites, search engines, social networks, and other platforms, you can get the information delivered to you in one location. The data provided is updated in real-time, too, ensuring that you're always on top of current trends.

Emphasizing the value of personalized messages
Whether it's for a PR event or marketing campaign, personalized messages have become one of the best ways to engage your customers. Plenty of studies cited by Larisa Bedgood, the VP of Marketing at VP Data, in her article on brand deliverance even support this statement. For instance, 72% of consumers say they only entertain personalized messages. A separate 42% of users are even "annoyed" when the content they receive from a brand isn't personalized.
Fortunately, data can help you create individual profiles for all your customers. Behavior-triggered emails work like this. They can be integrated into your online shop, for example, and will automatically send every user emails containing unique product recommendations. Or what if you're hosting an event in a particular location? Location-specific text messages can be sent through SMS software like Simple Texting.

With consent, you can ask for relevant data from your customers — allowing you to create a personalized marketing and PR experience.

As departments that are the most involved with your business' customers, marketing and PR have a lot of data to work with — you just need to know how to utilize it. Whether this is by hiring the right professionals or being aware of the latest trends, understanding how much data affects your work can help you create better campaigns.
Sign up for our newsletter
Get the latest updates and publishings from the PeakMetrics investigations team.