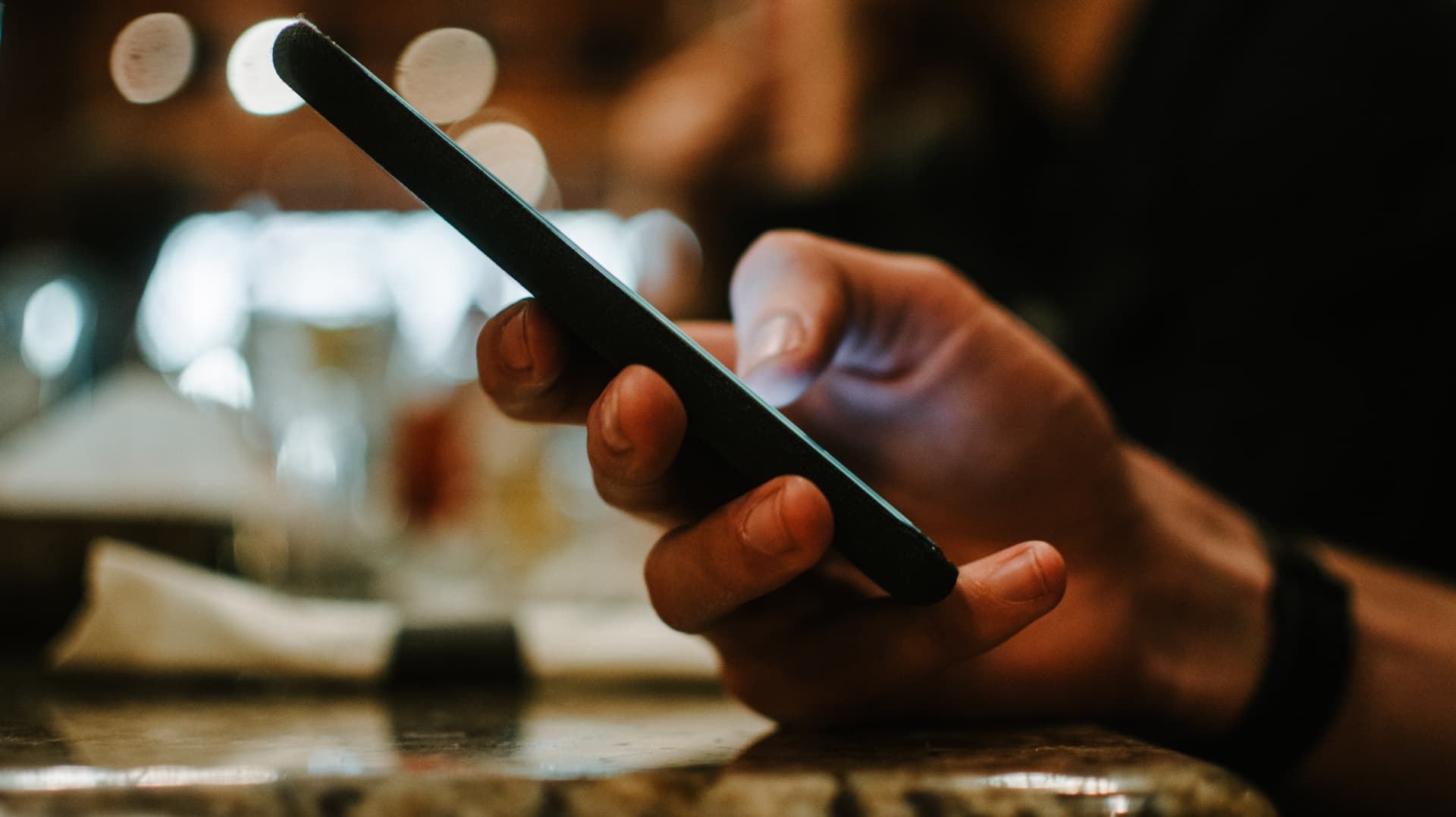 Three Tips for Getting Media Attention
With the news cycle moving faster than ever, how are you engaging media attention? Here are a few tips for getting attention today.
With the news cycle moving faster than ever, it's become more and more difficult to get media attention. Gone are the days when sending an announcement to a press release wire and hoping for pickup was a viable strategy.
With this in mind, we bring you a few tips for getting attention today.
‍
Become your own media outlet
Developing a strong owned-content strategy is crucial. Creating your own content and publishing to an internal blog builds your brand as a thought leader and strengthens the organization's reputation. You can use this home as a place to test story ideas, and it builds your SEO rankings.
It's easier than ever to do this by using a WordPress blog or a Medium site, or one of the many other platforms available. And don't forget to share this content to social media!
‍
Listen for what journalists are looking for
Research journalists that write about your competitors and follow them on Twitter, or leverage social listening to find influencers that are talking about your industry.
Engaging in social media is a great way to build a relationship, especially if you have a good quote or piece of advice to add. And, if you already have content ready to go from your own content efforts, you have something to pass along.
Tools like Google Alerts and Hootsuite can be helpful for this. PeakMetrics's journalist database is another powerful way to instantly gain access to relevant journalists.
‍
Builds on Trends
If something is going viral online, be sure to leverage it appropriately and develop your own content and social channels that take advantage of the moment. It's a great way to stay relevant online and to discover new audiences.
You need to be careful here - leveraging a negative story in the press, or not doing it properly, can backfire badly and hurt your brand.
‍
Get in touch to find out more about leveraging our vast journalist database for outreach, and other ways we can work together to get you the attention you deserve.
‍
Sign up for our newsletter
Get the latest updates and publishings from the PeakMetrics investigations team.