Hi there,
it's great to meet you!
PeakMetrics helps organizations leverage data-driven insights to understand media coverage and develop successful digital content faster.
The Team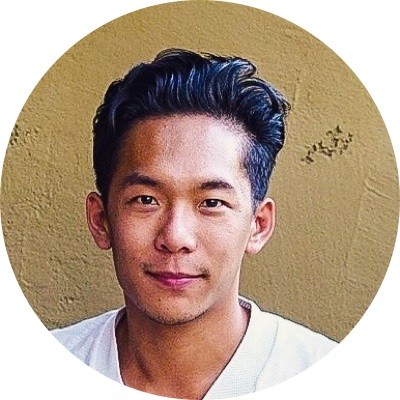 Nick Loui
Co-Founder & CEO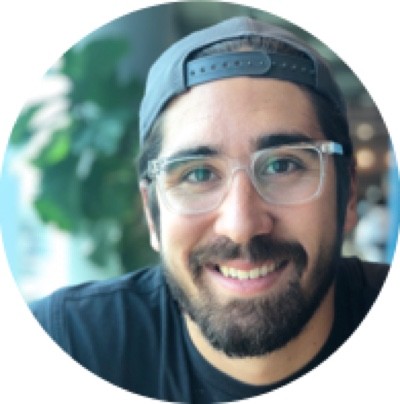 Bobby Lincoln
Co-Founder & COO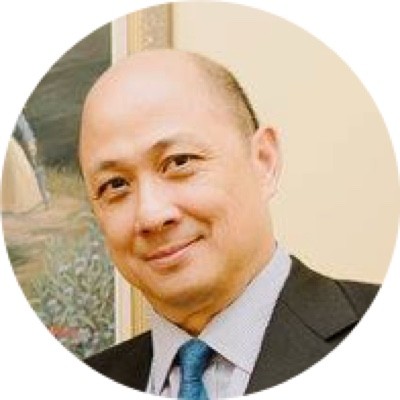 Co-Founder
CTO
Advisory Board
Rose Chan
Rodriguez Horii Choi & Cafferata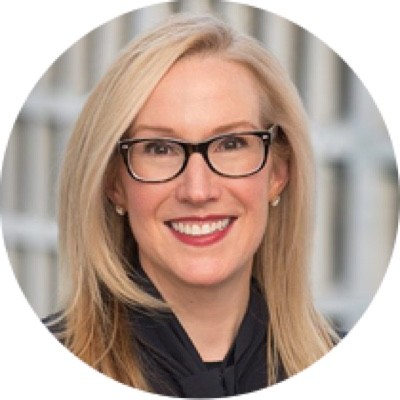 Heather Wilson
SKDKnickerbocker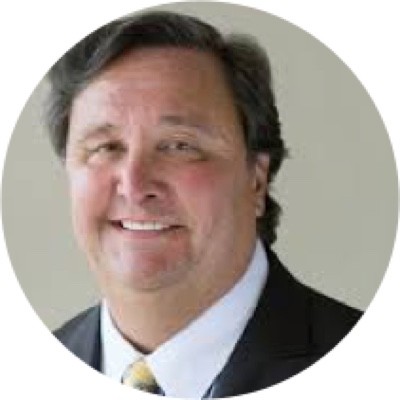 Otto Maly
Maly Commercial Realty, Kroenke Group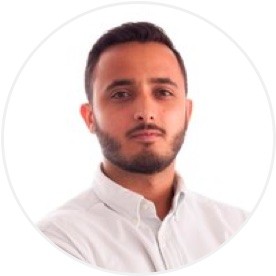 Matt Segal
TBWA\CHIAT\DAY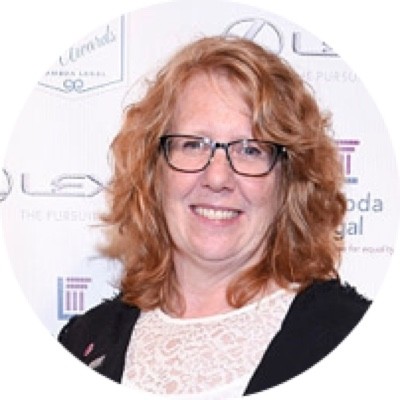 Laurie Hasencamp
Lambda Legal, Equality California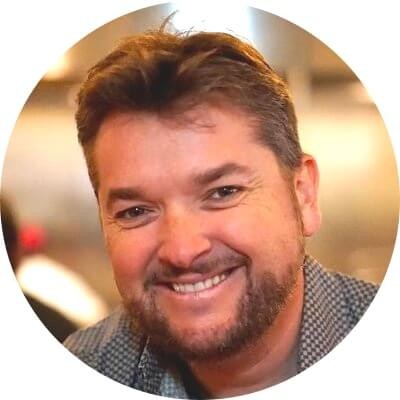 Bart Myers
Countable
We are proudly based in Los Angeles, CA and backed by Techstars and Harmony Labs.
---
Interested in joining the team? We're hiring
---